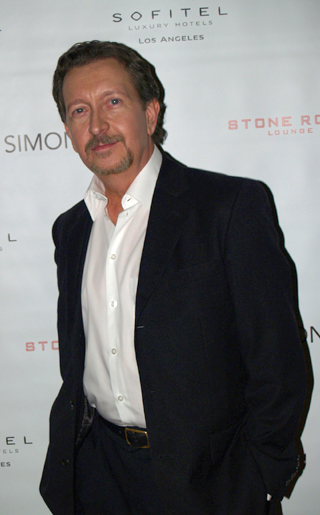 Phil Hawn - an experienced actor with appearances in over ninety films, forty-five television episodes, twenty-five television commercials / infomercials & print ads, and various stage performances; including two nine-month national tours of a music/comedy stage show and a five-month extended run of a critically acclaimed dramatic play in the North Hollywood theatre and arts district.
Welcome to the site where you can find out what Phil's up to right now on the News page!
Be sure to check out Phil's Filmography on the Internet Movie Database.
Don't miss the Schedule page where you'll learn about all of Phil's upcoming film release dates, television episode airings and even his film's that are showing on tv this week!
Have fun browsing the photo galleries to see Phil in various films and television episodes.
If you're considering Phil for your next film or show, please review his resume and headshots. You can even print them out if you'd like!
Want to contact Phil? Send him an e-mail.
Watch Phil's demo reel right now!